Hello everyone! Welcome to my room guys ❤ I hope we enjoy time together❤️❤️❤️
About me!
My name is Alvita :) I am 23 years old, born in November, according to the zodiac sign Scorpio ps is the hottest sign of the zodiac;) I love something magical and inexplicable, something bold and passionate - I love taking risks. This is probably why I ended up here .. :))) In my life I am an adventurer and a dreamer, even a little crazy :))) My dreams are slowly starting to come true, but I want to live more interesting - to travel and admire the world, I hope you will help me with this :) Who knows? Maybe I'll come to visit;)
hey guys!correspondence with me in snapchat
I am a very sensitive person and I take everything to heart, so please don't be rude to me and don't ask me to do everything for free!
Only for Registered Users

Only for Registered Users

Only for Registered Users

Only for Registered Users
Videos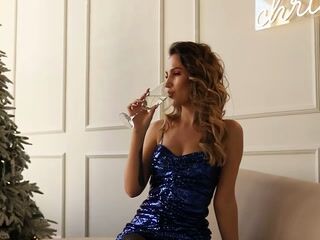 00:37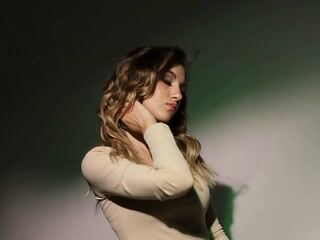 00:31
trim,099B07DF-4624-41A0-AD10-BABE0BD0C608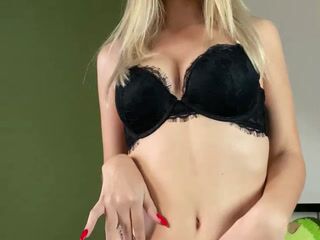 00:29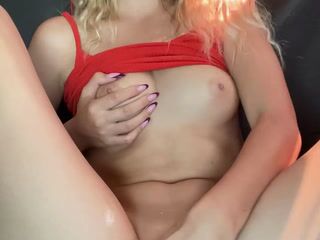 00:36
playing with pussy in the car
Only for Fan Club subscribers
00:37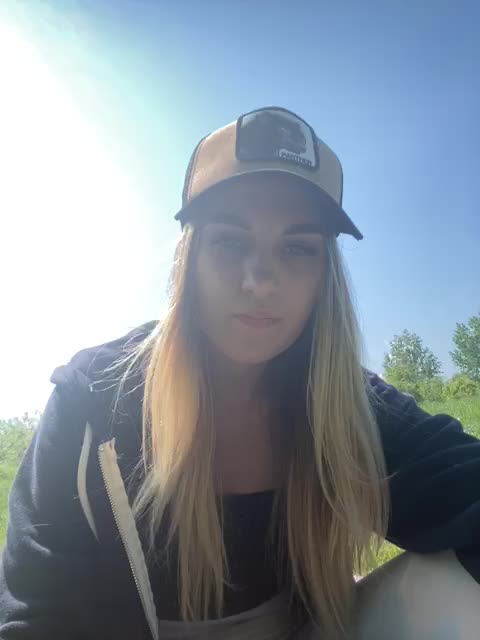 02:02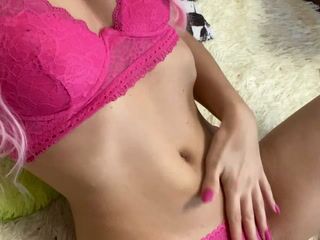 Only for Registered Users
00:13
Only for Fan Club subscribers
01:25
Only for Fan Club subscribers
03:09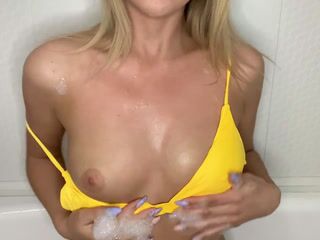 02:33